Posted November 5, 2019
I thought I would share the recommendations for the next day that I'm excited about this year at PASS Summit 2019!  There are some really great sessions and as most attendees, I've focused the list on topics that I'm interested in or can help me in my role.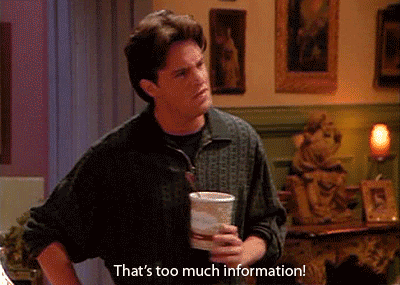 Although Tuesday afternoon and evening may kill me with how many events are all planned, there's still a lot going on for the rest of the week!
Wednesday starts with my session with Denise McInerney, on Becoming a Technical Leader, so I don't get to attend first, but will be presenting.  This is part of the Learning Pathway on Leadership in Tech and I'm psyched about getting a chance to share the stage with Denise.  It's been a lot of fun planning this session out.  We'll be in room 612 at 10am if you're interested in joining us!
After the keynote, which there's no way I'd miss Rohan's keynote, I'm going to head over at 1:30pm to room 2AB for Microsoft Power BI: Business Intelligence Strategy, Vision and Roadmap with Arun Ulagaratchagan.  For my role in helping customers make the most out of their Power BI investment, I always want to know where the product is going so what I architect and solutions I give them today fit tomorrow.
At 3:15, I really would like to see Aggregations in Power BI in Tahoma 4, but I will undoubtedly go support and cheer on my fellow Learning Pathway team member, Hamish Watson as he presents Linux Fundamentals for SQL Server DBAs in room 608.  This is an incredible chance to build Linux skills from the ground up in a three part session here at Summit, so really don't miss these sessions!
After this, I'm heading over to Speaker Idol because it's one of my favorite events at PASS Summit.  I love the energy, the feedback from the judges and the chance to see the next great speaker.  This is the just first round, so if you miss one, look for another round in the schedule!
In the evening, there's dinner with friends and then off to the official Game Night for Wednesday.  Thanks to Matt Cushings and Kevin Hill for organizing this!
Tags:  Conferences, Summit



#003399;padding-bottom:4px;">You might be interested in this:  


---
Copyright © 
[
My PASS Summit, Wednesday, Nov. 6th Recommendations from DBAKevlar!
], All Right Reserved. 2020.